Length: 128mm
Weight: 210g
Tool body made by Zinc cast material. Metal toughness for longer lifetime.
Working with Siemens Profibus 6XV1 830-0EH10 into 1-layer by 8mm stripping length.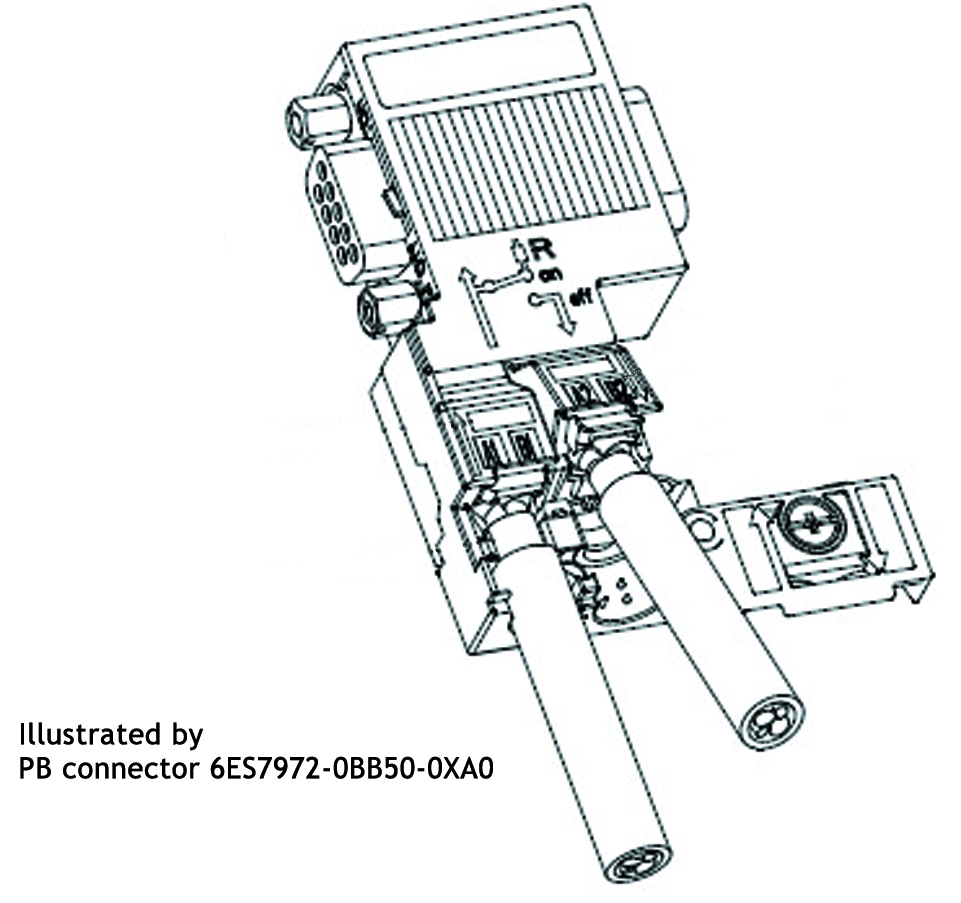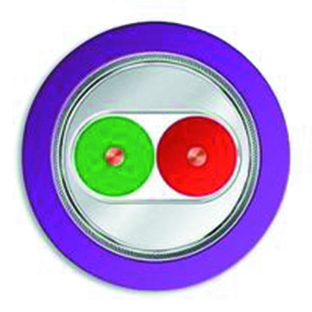 Adjustable blade deepth to apply minor application.
Every clockwise on adjustment screw pushes blade 0.4mm deeper cut.
Throw out scraps when opening the jaw.
Attach hexagon wrench for user to adjust blades.
Stripping length @ 8mm by 1-layer.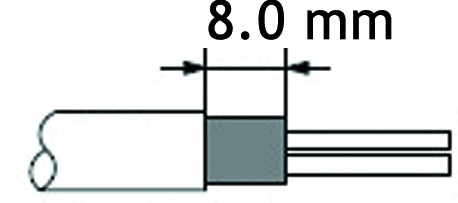 Packing Terms:
60pcs/carton by BULK
Net Weight: 14KGS
Gross Weight: 14.6KGS
CU.FT: 0.4'
OR
60pcs/carton by Box
Net Weight: 15KGS
Gross Weight: 16.1KGS
CU.FT: 0.87'
OR
100pcs/carton by Slide Blister
Net Weight: 15.6KGS
Gross Weight: 16.6KGS
CU.FT: 0.87'