Length: 128mm
Weight: 140g
Tool body made by Nylon + fiber to enhence the toughenss on tool body.
Compatible with LMR-400 coaxial cable.
Sawtooth on open jaw in 90° helps clamp and pull off insulated jacket.
Blade set can be exchanged for different stripping catagory.
Attached hex wrench to work with blade set change, and to chop off remain jacket.
Stripping length @ 8.3+2.2mm by 2-layer.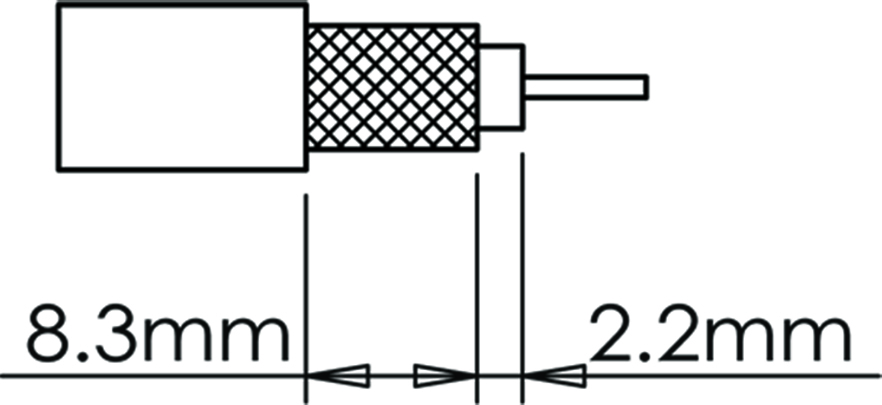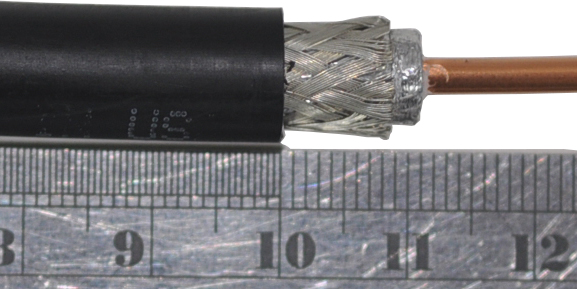 Packing Terms:
100pcs/carton by BULK
Net Weight: 8KGS
Gross Weight: 9.5KGS
CU.FT: 1.22'
OR
100pcs/carton by Slide Blister
Net Weight: 13KGS
Gross Weight: 15.2KGS
CU.FT: 2.4'