Specification:
● Length: 202mm, Width:60mm(closed), Thickness:22mm.
● Weight: 352g
● Material:
Frame: Steel Finished: Black Oxide;Hardness: HR15N@78-82
Cutting blade: SK-5, Hardness HRC60~66.
Crimper: Contact driver by MIM of Fe-8Ni 4605 , hardness @ HRC 36-42
● In-House test: Crimping depth matches US FCC standard.
Features:
● Crimping for short 8 PLUG RJ45 & regular RJ12/11. Suited with flat cable stripper and cable cutter.
● Features ratchet mechanism to complete an effective crimp.
● Customized handle grip color is available.
● Suitable for short 8 PLUG RJ45 with COBLE No.102S1 & LIYUE No.MP8P8C50S2N2.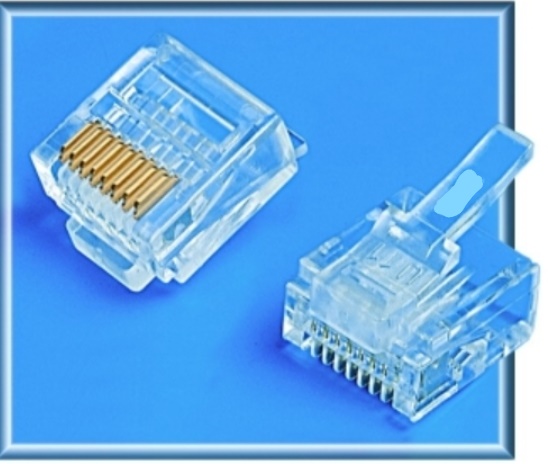 Packing Terms:
40pcs/carton by

BOX


Net Weight: 15.2KGS
Gross Weight: 16.2KGS
CU.FT: 0.85'
OR
36pcs/carton by

Slide Blister


Net Weight: 14KGS
Gross Weight: 15.5KGS
CU.FT: 1.49'