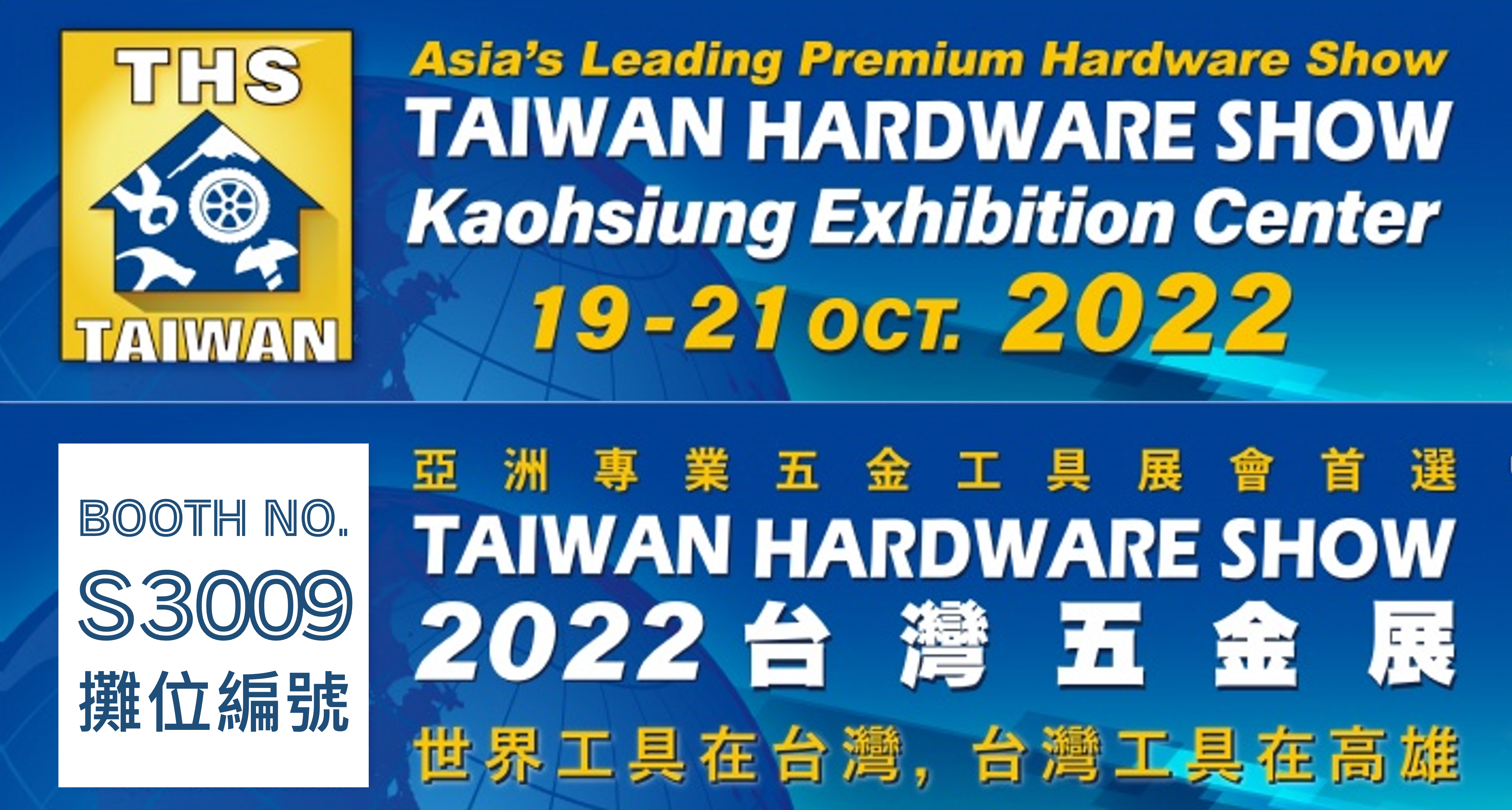 Starting from 2016, ASTOOL has been participating the biggest hardware trade show (THS) in Taiwan. Located in Kaohsiung International Exhibition Center. This trade show is the annual event where Taiwan's hardware industry gathers to present its newest products, discuss the latest technical developments and meet with global industry professionals. As a B2B platform, THS strives to deliver the best experience for everyone seeking to get to know the huge Taiwanese hardware market and to be the first to find the latest high-quality products that are exported in large numbers all over the world.

2022 we are participating at Booth: S3009.
We'll meet you there!